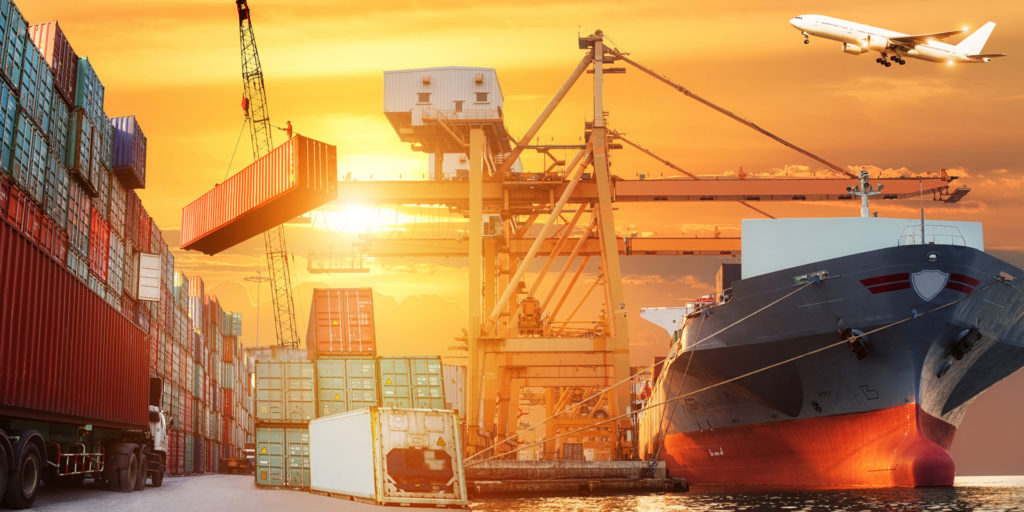 CHARM Release 2: October 2023
CHARM Release 2 is the second wave of the CARM project, which is a multi-year initiative aimed at modernizing and streamlining the way the CBSA assesses and manages risks associated with the importation of commercial goods into Canada.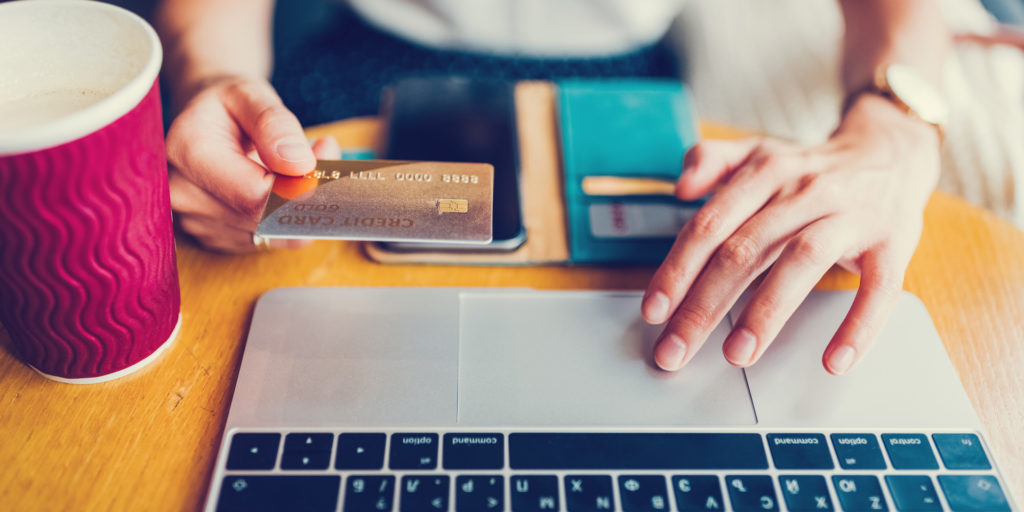 CBSA's Customs Automated Risk Management (CHARM)
This new system will allow the CBSA to better manage and mitigate risks associated with imported goods, while also improving the efficiency and accuracy of the assessment and revenue management processes.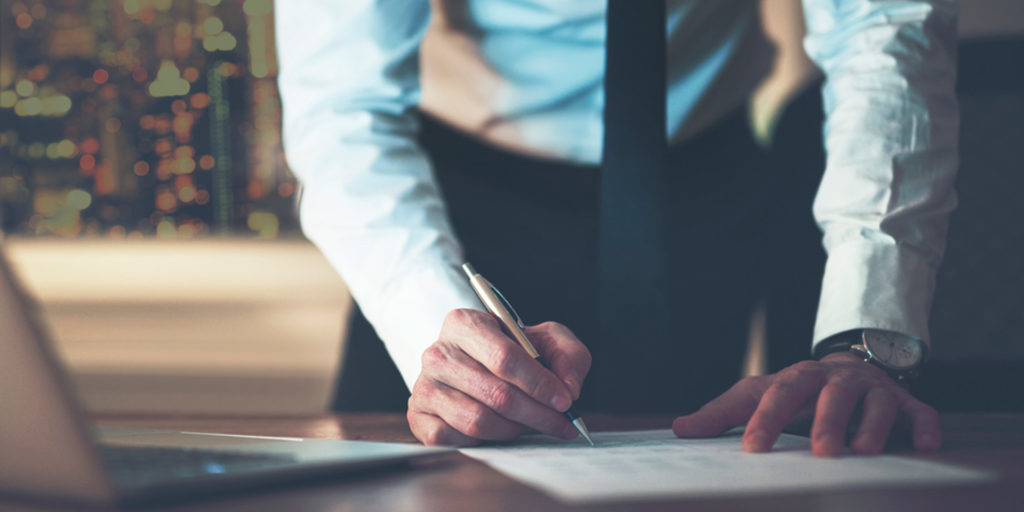 Logistics And Fulfillment Without The Headache
Whether you're looking to streamline your supply chain or improve your delivery times, our team of experts will take care of it all, leaving you free to focus on growing your business.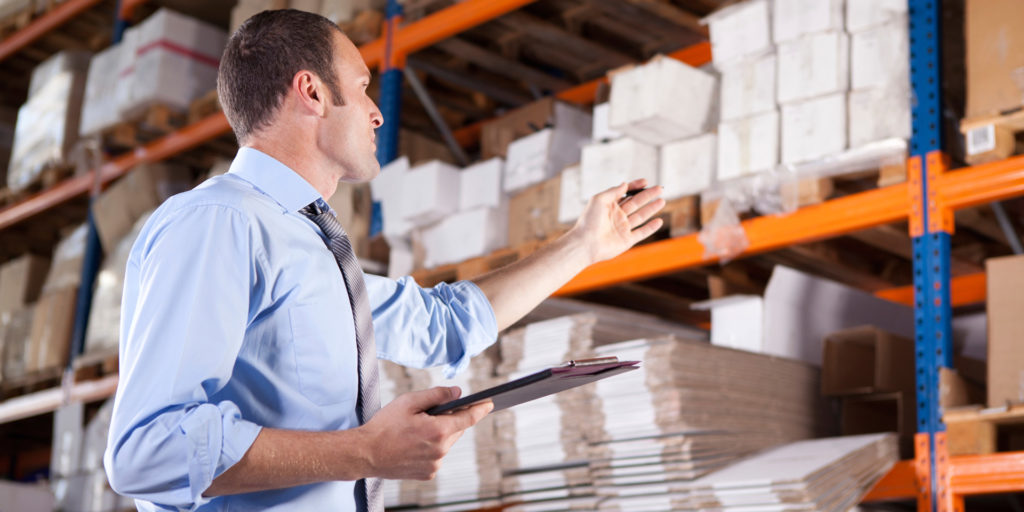 A

door-to-door solution
BILSI is a trusted name in logistics which offers a door-to-door solution for e-commerce retailers looking to penetrate the Canadian market hassle-free.